In addition to our core programme of research, the ERC is commissioned to undertake additional ad hoc projects which add to the body of knowledge on SMEs and enterprise and which align with our objectives for the Centre.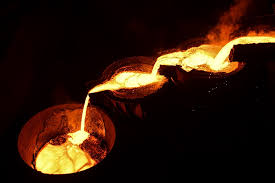 Diffusion and Productivity: Innovation Fellowship (October 2017 – January 2021)
ERC has been awarded an Industrial Strategy Innovation Fellowship to work with the Cast Metals Federation (CMF) and the Confederation of British Metalforming (CBM) on a project to identify key practices which can contribute to productivity upgrading in each sector and explore potential approaches to stimulating their diffusion to lower productivity firms. The project will focus on building an understanding of the productivity distribution within each sector, identifying those factors which have led to productivity gains and the barriers to further adoption and, explore approaches which can encourage the wider adoption of best practice.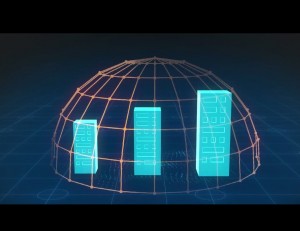 SME Resilience – JP Morgan – (October 2017 – October 2019)
The ERC is leading a 2-year European study on SME resilience, supported by the JPMorgan Chase Foundation. This is a landmark project that is focusing on the resilience of new and small firms and early-stage entrepreneurs in underrepresented communities. The study involves research in five EU economies (UK, Germany, France, Spain and Italy), with research being undertaken in key cities in each of these countries (London, Paris, Frankfurt, Milan and Madrid). The study is exploring the specific challenges (and potential opportunities) facing business leaders from underrepresented groups. The aim of the research is to provide a detailed understanding of these challenges and how they vary across different groups of business owners, and to identify tailored tools and interventions that can help to build more resilient businesses.

Global Entrepreneurship Monitor UK Project
The Global Entrepreneurship Monitor is the largest single study of entrepreneurial activity in the world.
The Global Entrepreneurship Monitor (GEM) is a not-for-profit academic research consortium that aims at making high quality information on global entrepreneurial activity readily available to as wide an audience as possible.  The GEM research programme is an annual assessment of the national level of entrepreneurial activity. Based on a harmonized assessment of the level of national entrepreneurial activity for all participating countries, the research involves exploration of the role of entrepreneurship in national economic growth. Systematic differences continue, with few highly entrepreneurial countries reflecting low economic growth. There is, further, a wealth of national features and characteristics associated with entrepreneurial activity.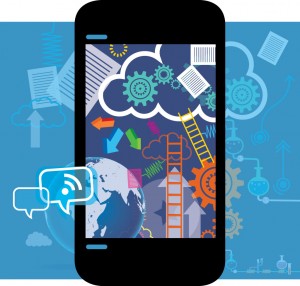 Industrial Strategy Project – Micro-business Britain (October 2017 – April 2018)
The ERC has been awarded  additional funding from the ESRC  to undertake a project which will be the most detailed investigation ever undertaken of the UK's micro-businesses, their growth potential and challenges. Central to the project will be a large-scale survey international survey of micro-firms (covering c. 8-10k firms) which will provide place-based data to identify specific challenges these micro-businesses face in terms of growth and raising productivity. Survey work will take place in the UK, Ireland and the US. Publication of a draft headline report "Micro-business Britain" providing an overview of key insights from the UK and international benchmark survey datasets is likely to be April 2018.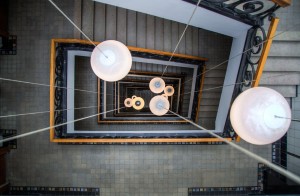 Scottish Enterprise Account Managed Clients (October 2017 – February 2018)
Scottish Enterprise (SE) commissioned the ERC to undertake an econometric economic assessment and evaluation of SE and Highland and Island Enterprise's (HIE) Account Management (AM) support to companies in the period 2012-2016.  The aim of the Account Management service is to generate additional economic impact by supporting companies with high levels of growth ambition achieve their growth aspirations.  This 4-month assignment will consider 4,400 companies in the SE portfolio and around 700 in the HIE portfolio that have been supported by AM support.
This study is not just about analysing growth and productivity performance as SE has indicated that an analysis of the drivers that have influenced growth and productivity performance and the extent to which these drivers have contributed to growth is also required for both AM and non-AM companies.  Drivers such as investment, innovation, skills, internationalisation, ownership, competition and public sector support should be considered where possible for the analysis and they should be regarded as interdependent components.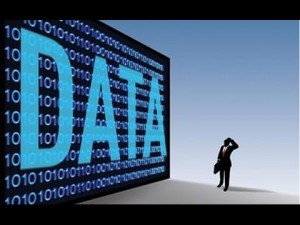 SME Finance Monitor linking Project. ( January – June 2016)
ERC together with BDRC have been commissioned by BIS to undertake this project.
The SME Finance Monitor (SMEFM) undertaken by BDRC-Continental provides quarterly snapshot data on SME sentiment around past and future financing needs, the experience of SMEs that applied for external finance, and what (if anything) stopped those who did not apply from doing so. It also provides data on the extent to which SMEs are aware of the various forms of support available to them when accessing finance.  To date, more than 90,000 interviews have been completed since the survey was first conducted in 2011, but the longitudinal, consequential performance of SMEs cannot be determined.
BIS anticipates merit in the analytical power of linking SMEFM data to the Inter Departmental Business Register (IDBR) managed by the Office for National Statistics (ONS), to add significantly to the explanatory power of the survey data.  ERC together with BDRC have been commissioned by BIS to undertake this project.
Matching datasets would allow businesses' attitudes, behaviours and experiences of seeking finance at the time of being interviewed for the SMEFM to be related to their future (and past) performance (annual employment and turnover). For example, it could produce reliable answers to a series of 'what happened next' type questions, such as:
What were the characteristics and experiences of 'happy non-seekers' and would-be seekers of finance – both for the year before they were interviewed and looking forward?
What happened to businesses planning to apply for external finance – and how did those that did apply/did not apply subsequently perform?
How do 'Permanent non-Borrowers' perform in comparison to borrowers?
How does access to finance and performance of businesses planning to grow differ from those without such ambition?
Led by Mark Hart and Karen Bonner, this project will provide an initial analysis of some of these issues and create a data resource which can be used by other approved researchers.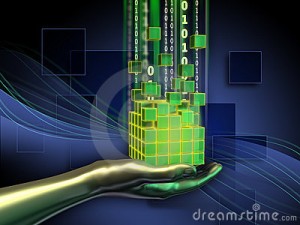 Secondary Analysis of the Longitudinal Small Business Survey (BIS) (April 2016-17)
ERC – in partnership with BMG research – was awarded this BIS funded project related to the Secondary Analysis of the Longitudinal Small Business Survey. This project will run till April 2017 and  involves three main elements:
Provide survey and descriptive reports on the second wave of the LSBS. BMG will lead on this element of the project.
Conducting some secondary analysis of the second wave of the LSBS survey designed to explore aspects of SME growth and its drivers. ERC lead
Run a small grant competition on behalf of BIS for secondary analysis of the first wave of the LSBS. This has recently been launched through the LSBS user group.
From capabilities to innovation and productivity: How do professional services create value from their human resources? (December to March 2016)
Professional services – accountancy, architecture, legal services, IT services and specialist design – play an important role both in generating value directly but also in enabling value creation in other sectors. Enhancing these sectors ability to create value therefore has a significant two-fold benefit. This project led by Stephen Roper and Jim Love explored main three questions:
How do the professional services develop their human resources capabilities to deliver value to current and potentially new customers?
How do they organise staff to maximise creativity and productivity? This focuses on team-working, knowledge sharing, open innovation.
How is best practice distributed across the sectors? What are the lessons within and between sectors? This has implications for strategy and potentially for skills and HR policy.
The project comprised an in-depth survey and analysis of around 900 firms in the five target sectors focussing on HR recruitment and development and high performance work practices and their role in generating innovation and productivity.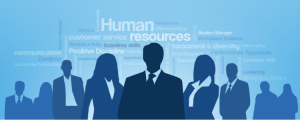 Human resources and growth (April 2015 to Jan 2016)  
This project led by Mark Hart with Karen Bonner linked the UKCES Employer Skills Survey (2011) to the longitudinal Business Structures Database with the objective of relating HR strategies to subsequent growth. This was a new data match will yield new insights into this relationship. Initial results from this project should be available by end-October 2015.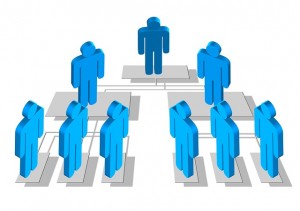 Human resources and sustained growth (April 2015 to Jan 2016)  
This project led originally by James Hayton and then Nicos Nicolaou and Oksana Koryak involved a face-to-face follow-up of a group of around 30 firms which had sustained growth and development over the 1998-2013 period. Interviews focussed on the role of HR practices and leadership in sustaining growth in each firm.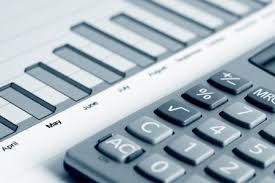 Evaluating the effect of Account Management of Scottish firms (July to November 2015)
Led by Mark Hart, Stephen Roper, Mark Hart and Karen Bonner this research was designed to produce a report to Scottish Enterprise which will assess the growth and productivity performance of account managed companies since 1998 and identify the added value of the account management approach. This has involved matching longitudinal data from the Business Structures Database with the list of account managed businesses in Scotland and comparing their performance to control groups.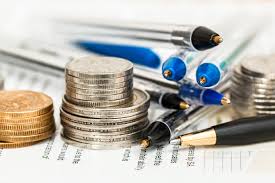 Assessment of the Performance of the Enterprise Finance Guarantee Scheme (July to September 2015)
Led by Mark Hart and Karen Bonner ERC undertook a descriptive analysis for the EFG for the British Business Bank as part of their strategic review of the EFG scheme. The ERC analysis was included in Annex B of the published report.

SME-university interaction ( April to July 2015)
Led by Stephen Roper, Nola Hewitt-Dundas and Karen Bonner this project undertaken for HEFCE used data from the Business Structures Database and the Higher Education Business Interaction Survey to profile levels of HE engagement activity across the UK. Analysis of the UKIS provided some new insight into the value of higher education engagement as part of the innovation activity of small and medium firms.

SME-university interaction ( January to April 2015)
Led by Stephen Roper and Karen Bonner (working with Nola Hewitt-Dundas, Queens) this project was funded by HEFCE. It provided a profile of SMEs in local areas in England. The aim was to provide an information resource for higher education institutions about the potential for developing links with local SMEs and the types of demands for services which might exist.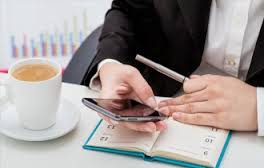 Sociology of Enterprise ( April  2014  – February 2015)
This project undertaken for BIS uses perspectives from social theory to examine the dispositions of entrepreneurs towards growth.
There are 3 broad identifiable categories of business owners: the growth-inclined, growth-ambivalent and the growth-resistant.
This qualitative research project, under the direction of Prof Mark Hart,  was undertaken by Nick Theodorakopoulos, , Gary Burke, Ute Stephan, (Enterprise Research Centre and Aston Business School) with researchers from Policy Research Group (Durham University) and Dr Sally Jones (Leeds University) .
One hundred in-depth personal interviews were undertaken with small business owners in early 2015. The findings show that there is a spectrum of dispositions towards growth among small business owners and these are influenced by demographics (gender, socio-economic status, etc.), family background, education, cultural norms and the scale and nature of international links. Dispositions shape the 'mind-sets' of business owners (i.e. how they think about growth) and these are associated with different levels of ambition and different business behaviours. Within the spectrum, there are 3 broad identifiable categories of business owners: the growth-inclined, growth-ambivalent and  growth-resistant. Businesses run by growth-inclined owners tend to perform better than those run by growth-ambivalent, and these in turn perform better than businesses run by growth-resistant owners.
Dispositions influence whether, and how, business owners use the capital (resources) available to them and in turn how this affects their business behaviour. For example, business owners disposed to growth are more likely to think and act strategically and more likely than others to engage in growth related behaviours such as innovation. Growth dispositions, therefore, affect actual business performance.
Innovation in legal services ( September to June 2015 )
Led by Stephen Roper and Jim Love this project is being undertaken for the Solicitors Regulation Authority and the Legal Services Board. Almost nothing is known about innovation in this sector and so the project aims to explore the extent and nature of innovation activity in Legal Services. Initial results from this project will be published in July 2015.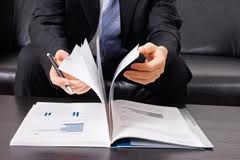 Do entrepreneurs have a mindset?
Dr Kevin Mole is advising Growth accelerator and Manchester Metropolitan University (MMU) as they use a mixed method approach to investigate the way leaders of high growth businesses think. Thirty high growth entrepreneurs explained their approach to growth and a survey of over 110 high growth companies provided the evidence. To find out more contact Kevin at Warwick Business School.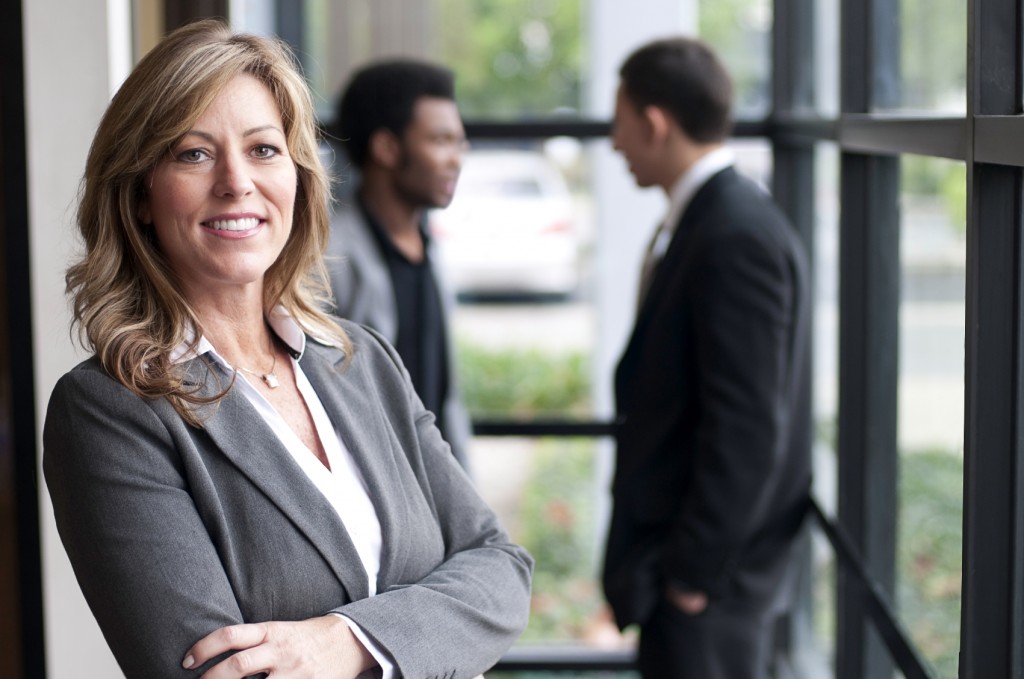 Management & Leadership Skills/Practices in SMEs (August 2013 to June 2014)
This project, for the Department for Innovation, Innovation and Skills (BIS), was led by Professor James Hayton with support from Professors Andy Lockett and Deniz Ucbasaran. The aims of the project were to expand knowledge of the nature and extent of deficiencies in leadership and management skills amongst UK SMEs  with the ultimate objectice being to develop a systematic approach for measuring leadership and management skills in SMEs and if possible, explore and develop a composite measure of management and leadership skills that can be used in further analysis.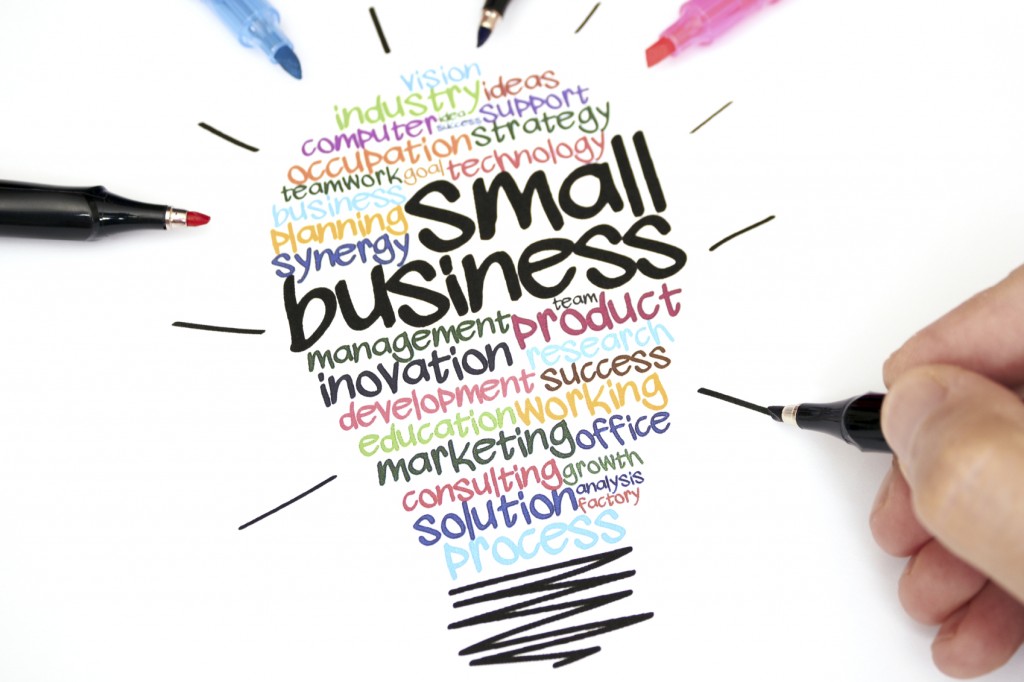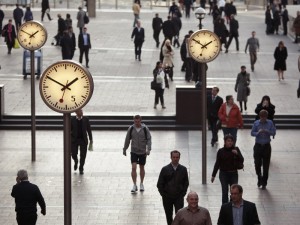 Business Clusters in the UK (May to August 2013)
This project for the Department for Innovation, Innovation and Skills (BIS) was completed by Dr Mike Anyadike-Danes with support from Karen Bonner, Cord-Christian Drews and Professor Mark Hart. The research provided an overview of industrial clusters in the UK and their spatial distribution. A report was submitted to BIS in August 2013. Find out More. Link to the Final Report.
We are able to offer a wide range of research and consultancy services in subject areas that relate to supporting SME Growth. If you would like to find out more about the work we do or how we can support you please email us.
Further information about recently commissioned projects are detailed below: