The ERC is the UK's leading centre of excellence for research into the growth, innovation and productivity of small and medium-sized enterprises (SMEs). Our research helps shape better policies and practices that enable SMEs to thrive.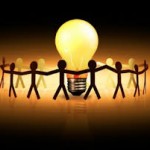 Community of Interest on Open Innovation in SMEs: Advancing Research with Policy and Practice Impact A one day conference will be held on Friday, 28 November, 2014, 9.30-17.30 Venue: Newcastle University Business School The conference will act as the impetus for the launch of the 'Community of Interest (COI) on Open innovation in SMEs', sponsored by the ERC,… Read more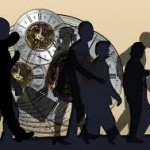 Formation of  the Communities of Interest  The Inaugural Meeting for the Communities of Interest ( COI )  took place on Tuesday 26th August 2014 at UCL, London, UK Dr Mark Gilman, Director of the Centre for Employment, Competitiveness and Growth, Kent Business School, University of Kent  welcomed participants to the inaugural meeting of the COI. He will… Read more

Professor Tomasz Mickiewicz presented a paper to the Annual Academy of Management Conference – Philadelphia – August 2014
The Paper entitled " Reversal of Fortune – Opportunity Cost and Endowment Effects Along the Stages of Entrepreneurship" was co-authored by , Mark Hart, Frederick Nyakudya & Nicholas Theodorakopoulos.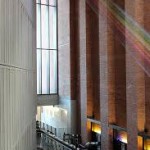 Professor Stephen Roper has been invited to talk to the Northern Ireland FSB Policy Conference at the Mac Centre, Belfast on the 16th September.
His topic is 'The Small Business Administration:Something to Copy' and reviews the evidence on the value of the SBA and the implications if a similar policy framework is introduced in the UK.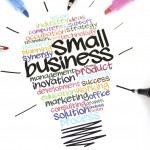 A new research report The UK Mid Market: Pivoting to Growth' (2014) by Professor Stephen Roper with GE Capital emphasises the strong growth orientation of UK mid-market firms and their optimism for growth over the next year. UK mid-market firms anticipate output growth of 6 per cent over the next year with exports growing 8 per cent.
Subscribe to the monthly Newsletter
Contact
Enterprise Research Centre
Warwick Business School
University of Warwick
Coventry CV4 7AL
Enterprise Research Centre
Aston Business School
Aston University
Birmingham B4 7ET
0121 204 5392
[email protected]
Scroll to top