Funded by the Economic and Social Research Council, the ERC is the UK's leading centre of excellence for research into the growth, innovation and productivity of small and medium-sized enterprises (SMEs). Our research helps shape better policies and practices that enable SMEs to thrive.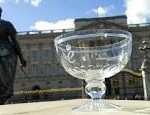 Professor Mark Hart has been awarded the Queen's Award for Enterprise for 'changing the world of enterprise research, policy and practice.'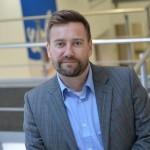 Professor James Hayton has recently returned from a trip to Mumbai visiting the Indian Institute of Management Ahmedebad (IIM-A) and their Center for Innovation and Entrepreneurship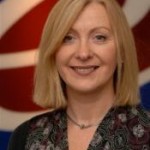 Professor Sara Carter has been invited to sit on a panel at a Conference at HM Treasury on 7 May 2014 which will explore what more the Government could do to increase the number of female entrepreneurs.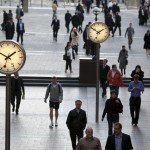 This workshop, organised by Centre, took place at Aston University on 29 April 2014. A group of practitioners involved with the preparation, administration or use of the Business Structure Database (BSD) assembled to discuss problems encountered in their work and to deepen understanding of the process underlying the compilation of the BSD.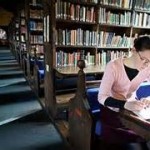 This workshop was held at Aston University on 27 February 2014. Links to the presentations are available
Subscribe to the monthly Newsletter
Scroll to top