The ERC is the UK's leading centre of excellence for research into the growth, innovation and productivity of small and medium-sized enterprises (SMEs). Our research helps shape better policies and practices that enable SMEs to thrive.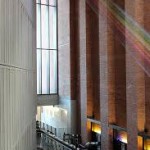 Professor Stephen Roper has been invited to talk to the Northern Ireland FSB Policy Conference at the Mac Centre, Belfast on the 16th September.
His topic is 'The Small Business Administration:Something to Copy' and reviews the evidence on the value of the SBA and the implications if a similar policy framework is introduced in the UK.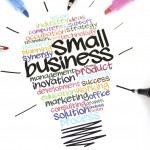 A new research report The UK Mid Market: Pivoting to Growth' (2014) by Professor Stephen Roper with GE Capital emphasises the strong growth orientation of UK mid-market firms and their optimism for growth over the next year. UK mid-market firms anticipate output growth of 6 per cent over the next year with exports growing 8 per cent.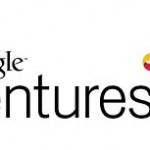 Google's setting up of a European venture capital fund is good news for the continent's high-tech start-ups, now we just need to grow them into giants like Facebook, writes Director of ERC Professor Stephen Roper.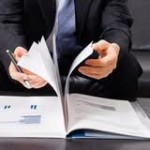 The Financial Times reported on a study, led by Professor Mark Hart, which found that people aged 50 and over are starting new businesses in the UK at record levels.

Professor Mark Hart was invited to present oral evidence to the inquiry on 9th July at the House of Commons
Watch our Latest Videos here
Brexit uncertainty hitting firm growth across UK
Job Creation and Destruction in the UK 1998-2018
Contact
Enterprise Research Centre
Warwick Business School
University of Warwick
Coventry CV4 7AL
Enterprise Research Centre
Aston Business School
Aston University
Birmingham B4 7ET
0121 204 5392
[email protected]
Scroll to top