The ERC is the UK's leading centre of excellence for research into the growth, innovation and productivity of small and medium-sized enterprises (SMEs). Our research helps shape better policies and practices that enable SMEs to thrive.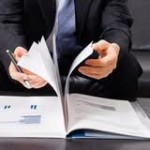 The Financial Times reported on a study, led by Professor Mark Hart, which found that people aged 50 and over are starting new businesses in the UK at record levels.

Professor Mark Hart was invited to present oral evidence to the inquiry on 9th July at the House of Commons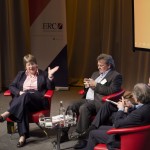 On June 10th the Centre hosted its inaugural 'State of Small Business Britain' Conference at the ACC Liverpool as part of the International Festival for Business 2014.
Innovation or Imitation: Which boosts growth in recession?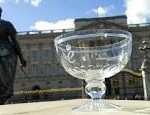 Professor Mark Hart has been awarded the Queen's Award for Enterprise for 'changing the world of enterprise research, policy and practice.'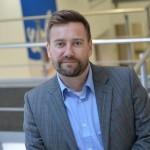 Professor James Hayton has recently returned from a trip to Mumbai visiting the Indian Institute of Management Ahmedebad (IIM-A) and their Center for Innovation and Entrepreneurship
Watch our Latest Videos here
Professor Mark Hart warns of coronavirus impact on Birmingham firms and jobs
Brexit uncertainty hitting firm growth across UK
Job Creation and Destruction in the UK 1998-2018
Contact
Enterprise Research Centre
Warwick Business School
University of Warwick
Coventry CV4 7AL
Enterprise Research Centre
Aston Business School
Aston University
Birmingham B4 7ET
0121 204 5392
[email protected]
Scroll to top